Melitta Aroma Fresh Filter Coffee Machine with Grinder
Freshly ground for full coffee enjoyment. The Melitta® AromaFresh guarantees outstanding coffee flavour and maximum freshness. Thanks to the integrated grinder, you can grind the coffee beans fresh and set the grinding fineness and brewing strength to your individual preferences. Hot water is then poured over the ground coffee for optimum development of the coffee flavour. The result is aromatic coffee for a fresh start to the day.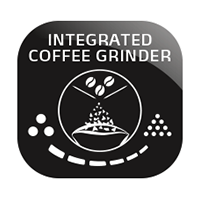 Integrated mill
The coffee machine features an integrated conical burr grinder made of steel. By freshly grinding the coffee beans you can enjoy particularly aromatic coffee. You can set the grinding fineness from fine to coarse according to your personal taste.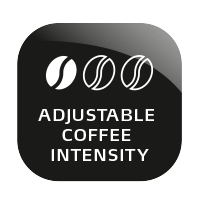 Adjustable brewing strength
The brewing strength of your coffee is really easy to set to your individual taste from mild, to medium and strong.
Detachable bean container
When the bean container is completely full, you can brew enough coffee for 10 cups 2 or 3 times. It can be easily detached for cleaning.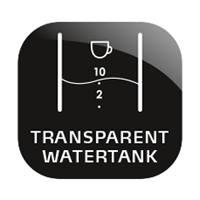 Transparent water tank
The transparent water tank has a clearly legible quantity scale at the front and is easy to fill with the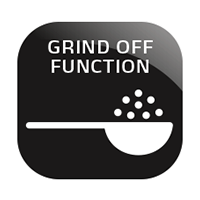 Grinder can be switched off
The grinder can be switched off if necessary. Then you can make coffee with pre-ground coffee.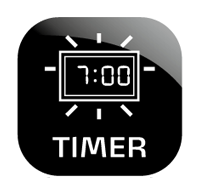 Practical timer function
The timer function with LED display gives you true coffee enjoyment at the time you set. The appliance switches on automatically at the programmed time and starts the grinding and brewing process.
3-in-1 calc protection
To ensure that your coffee machine works perfectly, has a long life and gives you the best coffee flavour, you will need to descale your coffee machine on a regular basis. This is why this coffee machine gives you 3-in-1 calc protection with programmable water hardness, an indicator showing the level of calcification and a practical, automatic descaling program.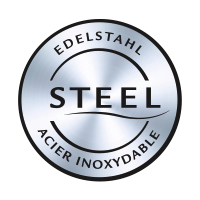 Stainless steel features
What can do so much should look impressive too. Featuring many high-quality stainless steel parts and a modern design, this coffee machine is a real eye-catcher.
Practical hinged filter holder with removable filter insert
Easy to use: the coffee machine has a practical hinged filter holder with removable filter insert. This makes inserting the coffee filter particularly easy. After brewing, the filter insert can be easily removed to dispose of the coffee filter.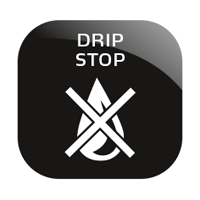 Filter with drip stop
Drops of coffee on the keep-warm plate are a thing of the past. The filter has an integrated drip stop that prevents annoying dripping after you remove the jug.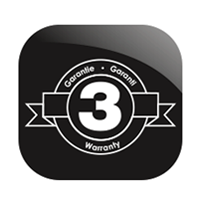 Two-year manufacturer's guarantee
Easy to clean grinder
In addition to the bean container, the grinding ring can also be removed for cleaning. The enclosed cleaning brush also makes cleaning easier.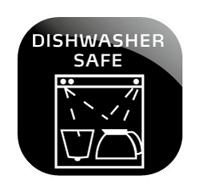 Cleaning and care
The housing can be cleaned with a soft, damp cloth. The removable filter insert and the glass jug are dishwasher safe. This makes cleaning quick and easy.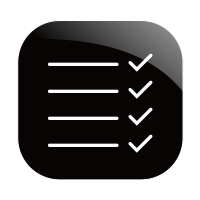 Further features
• Filter size 1x4® • Preparation quantity: 2–10 cups • Tested safety • Safe under food law • Max. output: 1,080 watts • Integrated cable-winding facility
General
| | |
| --- | --- |
| Type designation: | 1021-01 |
| | |
| --- | --- |
| Type designation (Jug): | RJ-A-02-bk-SST |
| | |
| --- | --- |
| Filter type: | Swing filter with removable filter insert |
| | |
| --- | --- |
| Water tank: | With cup scale, With cup scale |
| | |
| --- | --- |
| Water tank volume (L): | 1,25 |
| | |
| --- | --- |
| Maximum coffee quantity: | 10 cups |
| | |
| --- | --- |
| Warm keeping time hotplate: | Programmable: 20/40/60 minutes |
| | |
| --- | --- |
| Device dimensions (height x width x depth in mm): | 442 x 258 x 234 |
Handling
| | |
| --- | --- |
| Special features: | Integrated grinder, Cleaning Brush, 3-in-1 limescale protection |
| | |
| --- | --- |
| Automatic switch off: | yes |
Cleaning & Care
| | |
| --- | --- |
| Descaling function: | Adjustable water hardness level, Adjustable water hardness level, Descaling display |
| | |
| --- | --- |
| Removable parts: | Jug lid, Mug lid, Grinder ring, Filter insert, Jug lid, Filter |
| | |
| --- | --- |
| Dishwasher safe parts: | Jug, Jug lid |
Delivery Options to suit all needs
Outstanding Customer Service
Reliable Service since 2006
Delivery
Free Shipping with Regular Service twice a week in most areas of Dubai
Click & Collect Save Money if you pick up your order from our warehouses
Same Day Delivery with Convenience Shipping 10.00 AED
1,5h Delivery with Priority Shipping 20.00 AED
Early Bird Customer Service

We are there for our customers and that since 2006. If anything is not at your satisfaction, we find a solution for you.

About our prices

We're committed to providing competitve prices every day on everything. Our Promotion section is updated regularly with TOP Offers for your favourite products

We are unique

If it is our party pack where you can return products (see details on our main page), our Sustainable Initiative of having zero waste for Natural Mineral Water from Germany,
our delivery options suiting all needs or our ability to deliver hiqh quantities directly from our warehouses - just to name a few.
More Information

| | |
| --- | --- |
| Origin | Germany |
| Unit | 1pcs |